A public stance against the despotic flattening down of immigrant identities to papers, documents, and passports.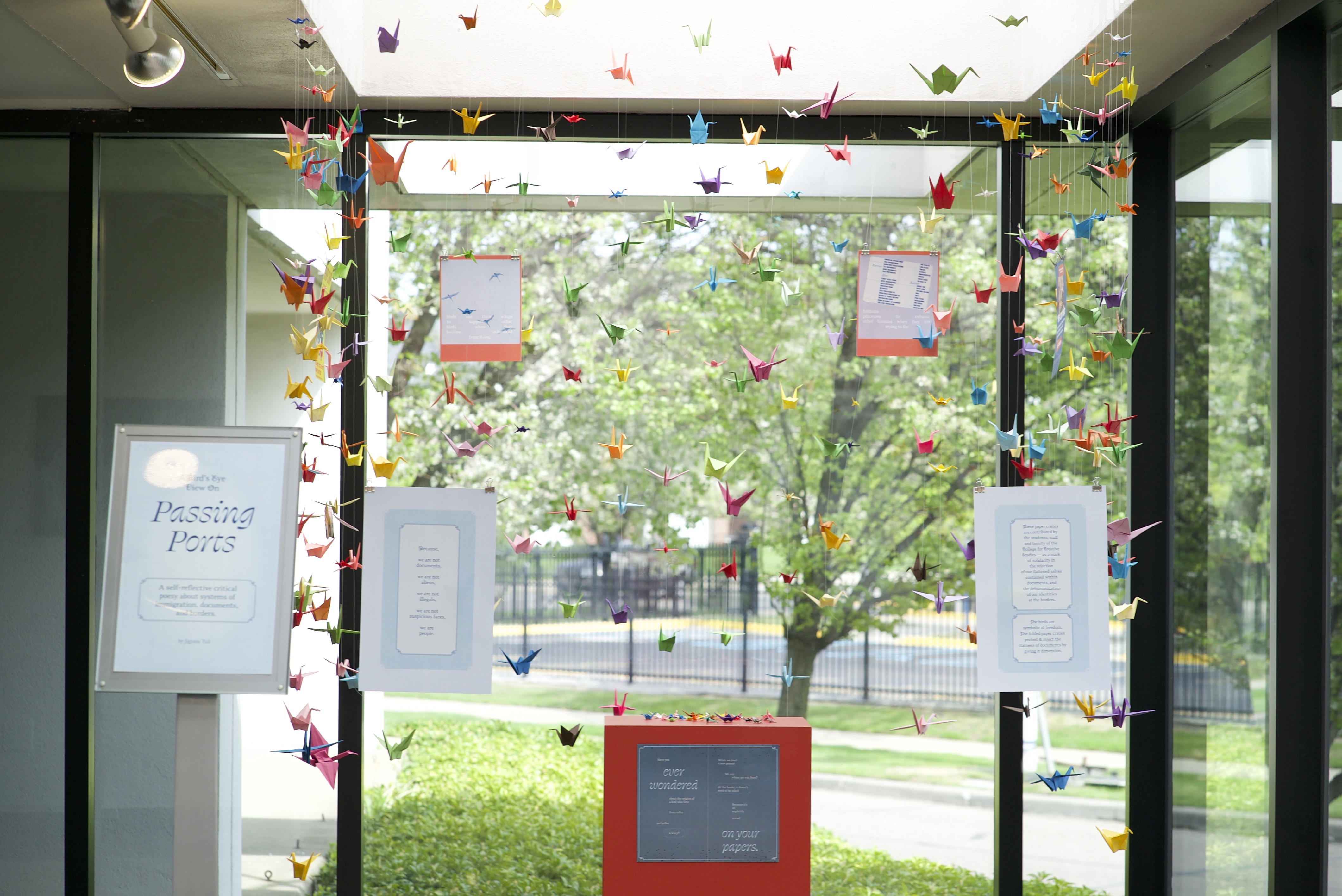 ︎︎︎The Story
As an international student, I'm always thinking about papers and IDs -- my passport, my visa, I-20, tax forms, OPT, CPT, and many many more. This mental load is pre-occupational, and constantly serves as a reminder that before I am anyone else, I am an "alien authorized to work" in the US.During planning for a study abroad program, I found that my American friends didn't need a visa to travel to the Netherlands, leading me to find out
passport power.
︎︎︎My curiosity
A deep-dive into passport-based travel revealed unsettling facts about a large stucture of inequity, systemically oppressive to people of color, and perpetuating biases across different aspects of identities. My approach was investigative — how could I highlight the disparity that passports contained?
︎︎︎Research
I. Passport Hierarchy:
I found a website called passport-index.com, which shows a ranking table of all passports. Depending on what citizenship or passport you hold, your ability to visit different countries is affected. To put that into perspective — I used the "Compare" tool on the website — an Afghanistanian passport can go visa free to about 34 countries, an Indian one to 60, and an American one to 149.
II. Passport is an object that acts
At the initial stage of deciding my investigative direction, I did feel like a rebel without a cause. This research was important for me for personal validation, and to try to find out other perspectives on passport inequity.
︎︎︎Investigative Making
I. Re-claiming documents My first investigation was to re-word the re-imagine the passport, and immigration forms as containers of their own influence using collage and language.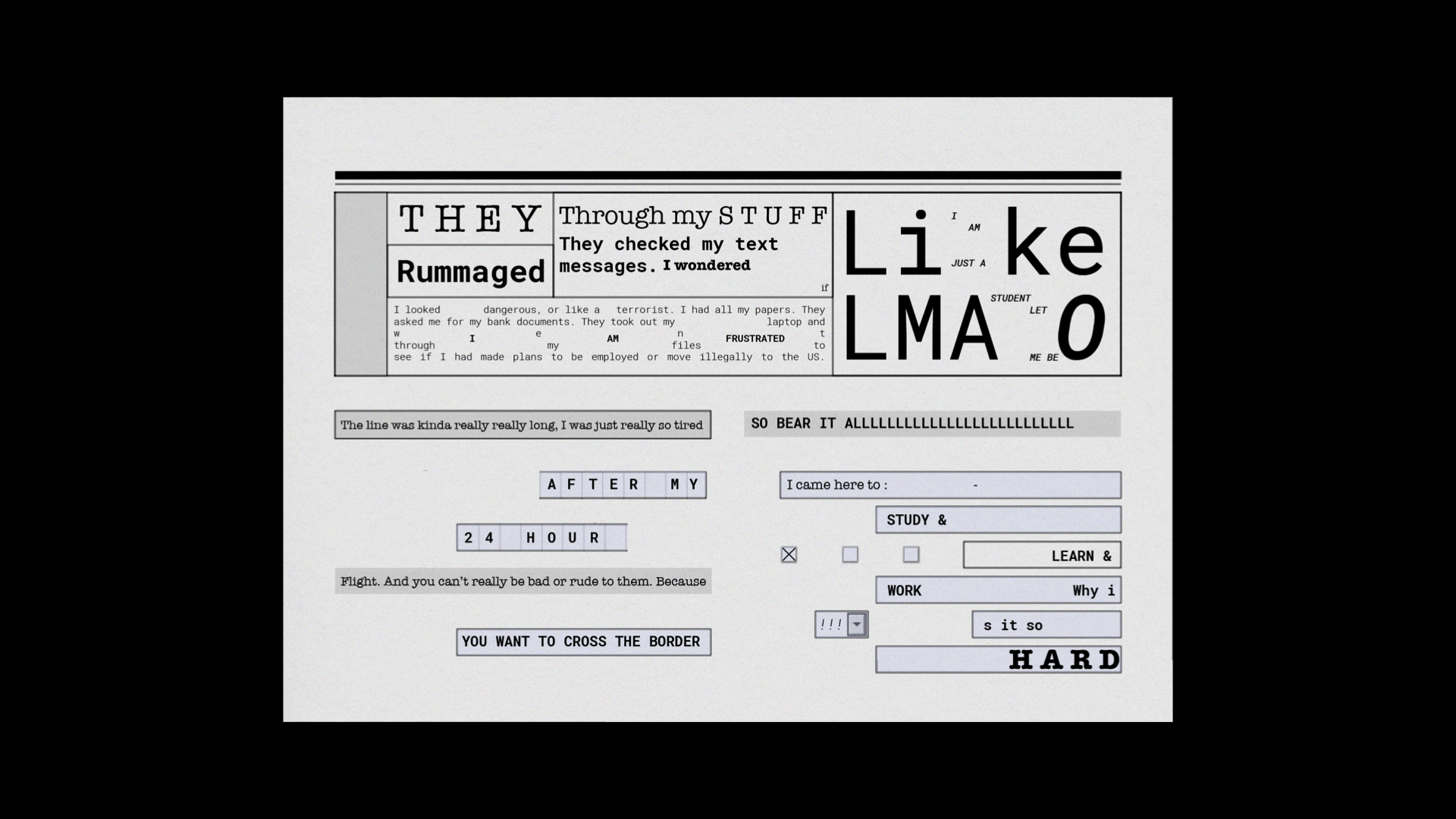 II. Trash-ports
Utilizing a formalistic lens to re-construct passports using waste materials — why does a booklet get to dictate my mobility?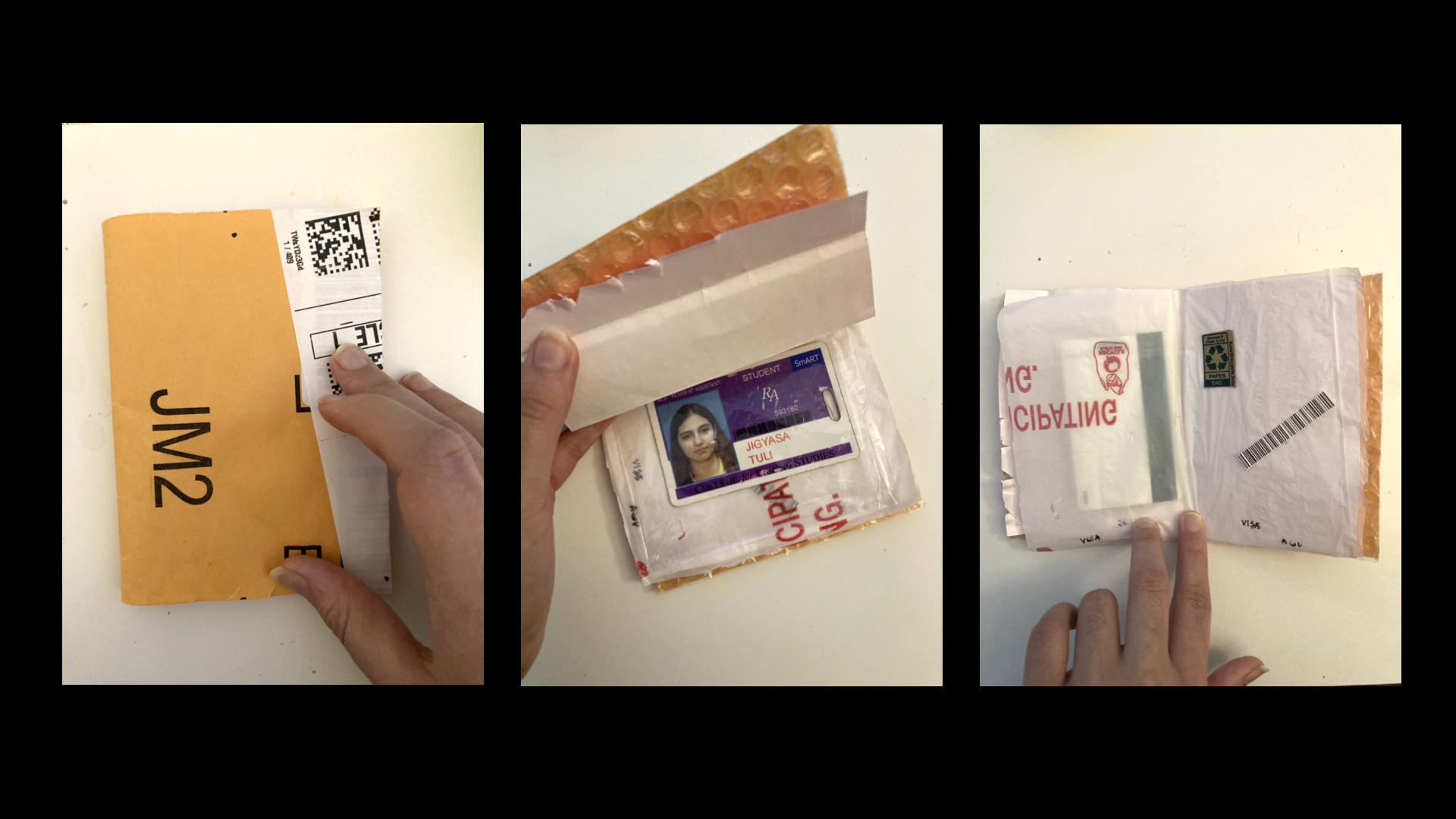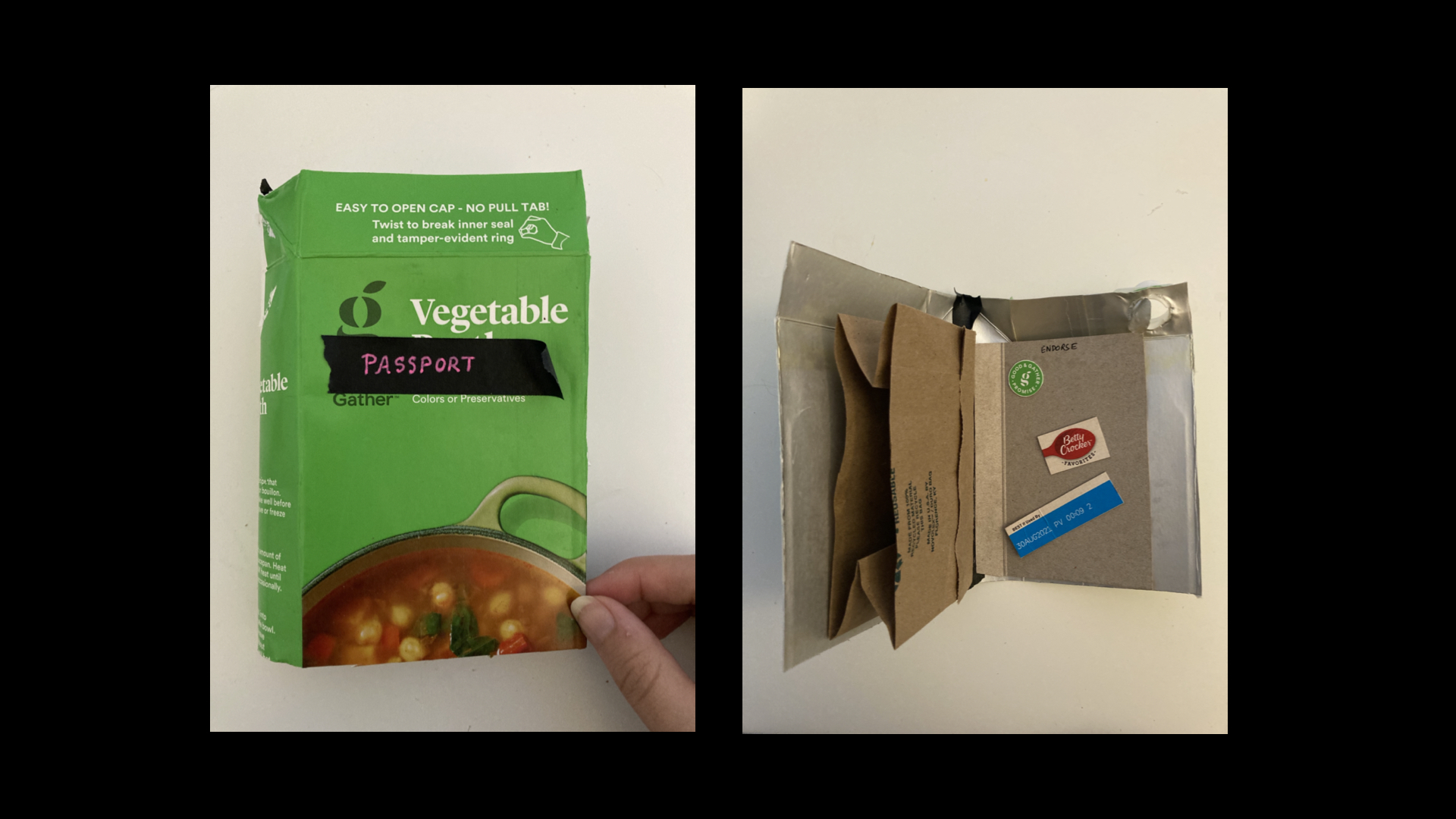 III. Interviews (*for privacy, the identities have been anonymized by some other fun pals!)
The only thoughts I had on my decision to do this were: What are people's immigration stories? What are their feelings? And how can bring their story forward so they can be heard?
IV. Birds vs humans
On deciding that I was going to use to compare immigration to birds, I started imagining a satricial study of bird behavior towards human immigration.
︎︎︎Critical Poesy

Critical Poesy is defined as
poetic making to critically analyze and protest against exisiting structures of systemic inequity, injustices and politics.
*I developed this approach inspired by my investigative inquiries to study the passport as an artifact and Dr. Deepa Butoliya's study Critical Jugaad — "indigenous methods of making are acts of resistance against colonial forces of oppression."


︎︎︎A Bird's Eye View on Passing Ports — a self-reflective Critical Poesy, through a comparative study of inequity in human immigration and the freedom of migrating birds.
The senbazuru-inspired exhibit was composed entirely of publicly contributed paper cranes — a nod to the freedom symbolized by birds and a dismissal of the medium that reduces a person to a document.
People contributed to the installation by submitting folded paper cranes to the collection boxes set up across the campus. I captured all of this on my instagram stories to inform and update everyone about the progress.
The self-reflective journal is a record of all my inquiries of passport studies and interviews I took.