An expandable brand system inspired by neighborhood stories that builds on previously established brand equity— for a growing not-for-profit that believes in putting community first.
Co-created with
Sarah Cremering
,
Veronica LeTourneau
&
Amelia Rista
Background
Life Remodeled is a non-profit dedicated to revitalizing Detroit neighborhoods through repurposing abandoned buildings to opportunity hubs. Their umbrella venture is Durfee Innovation Society, fostering a space for -- workforce development, education, essential services and entrepreneurship.
Approach
For their re-brand, we focused on developing a narrative inspired by houses. Houses are much more than real estate. The neighborhood of Durfee is full of multi-generational families -- and combined with Life Remodeled's brand equity -- it only made sense to do so.
Field/Zoom/Email Research
We conducted surveys in the Durfee neighborhood to talk to residents.
We also interviewed the administration of LR to understand their model and values better.

Interview credits;
Durfee residents, Chris Lambert (CEO of LR), Sharnese Marshall (VP of Youth and Engagement), Libby Bogner (Volunteer, Designer) & Jeff Jones (Durfee Advisory Council Member).
As designers, we are intermediaries between people and messages, so it is essential to identify and understand all the significant stakeholders within the ecosystem of the brand.

Brand Essence

Unifying people with action.


Brand Promises

We amplify voices,
We shape spaces,
We work as one,
We take action.
(*We = All the stakeholders.)
Iconography A set of icons inspired from the architecture of the neighborhood as well as LR's new brand promises was created. Each icon was derived from the geometry of the main mark.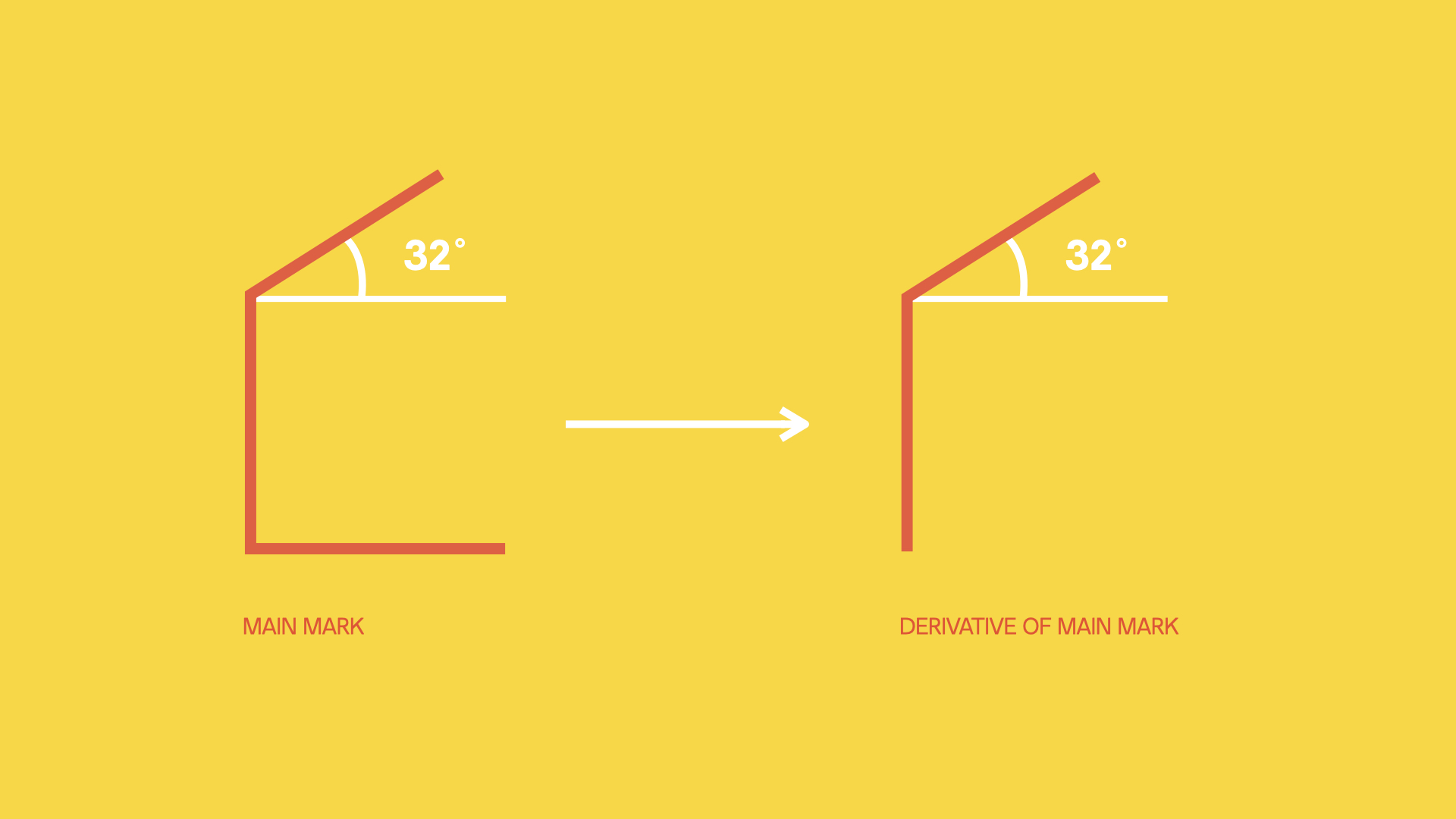 Colors We took the colors around the direct environment of Durfee,to pay homage to the history of the neighborhood and provide a sense of familiarity.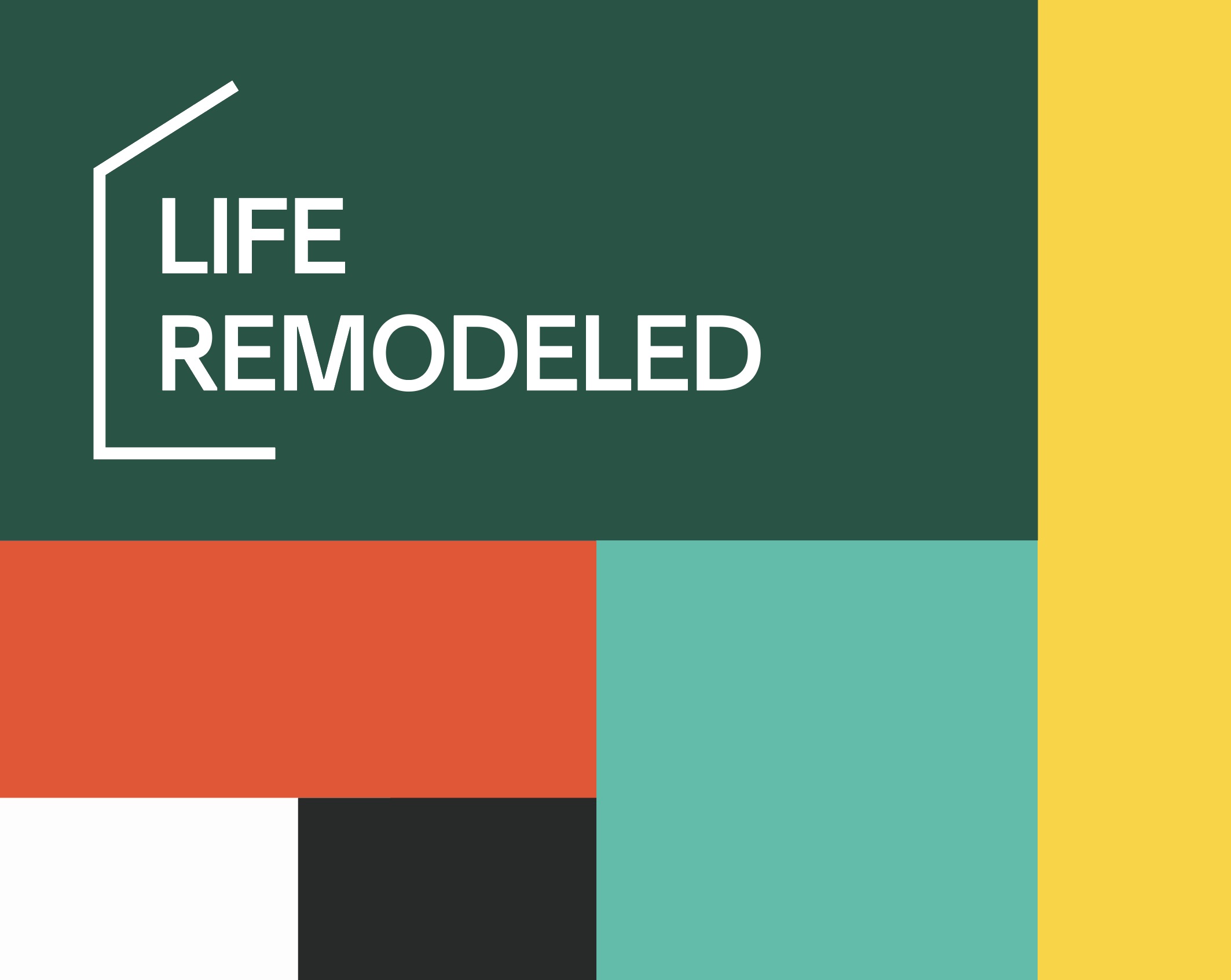 Applications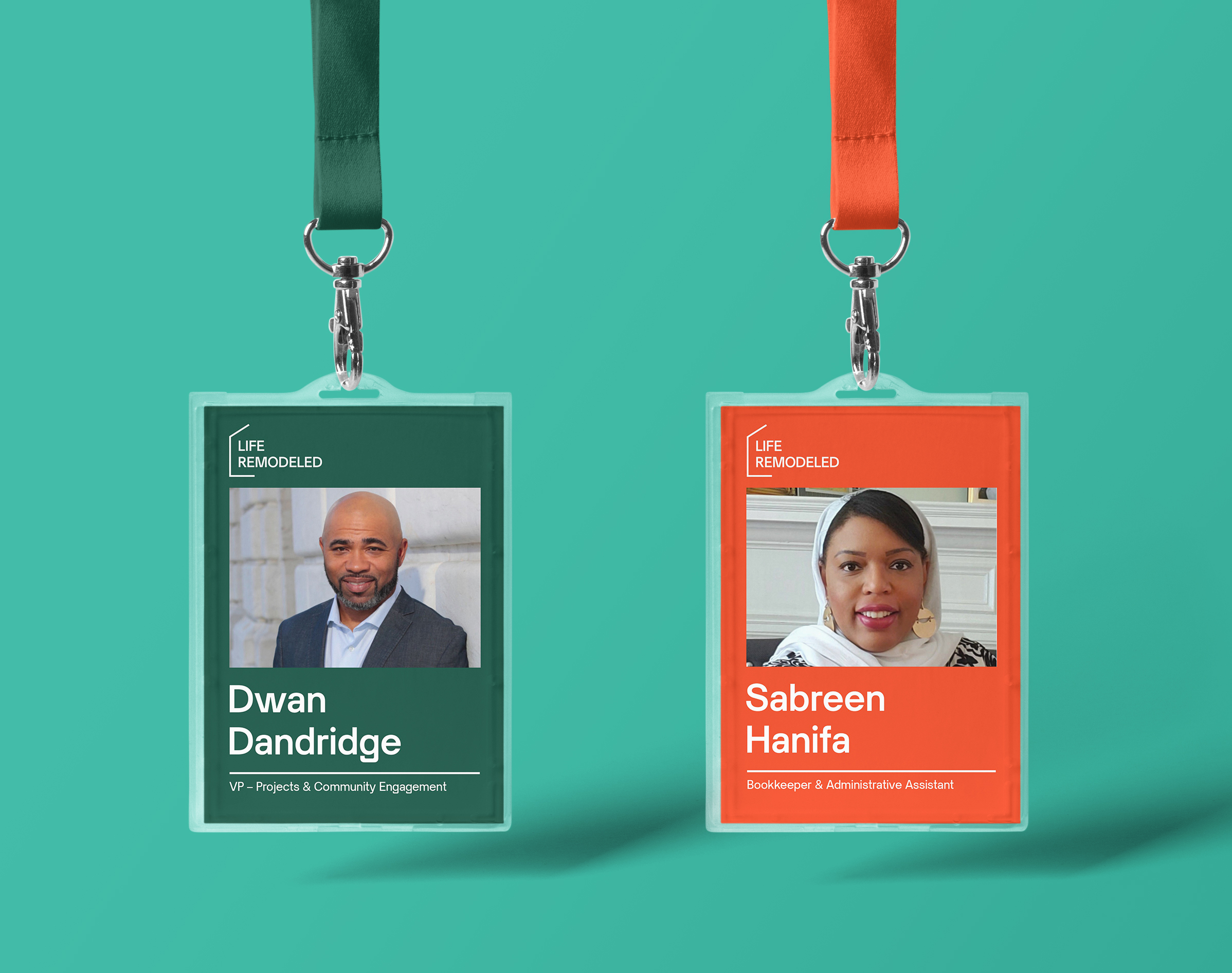 Persona Analysis, Communication Strategy & Non-Profit Budgets

We developed personas to understand the breadth of our outreach strategy. By imagining a day in their lives, we identified touch points, which were leveraged in the assets we chose to create. We were conscious of the budgetary constraints and kept our production costs low.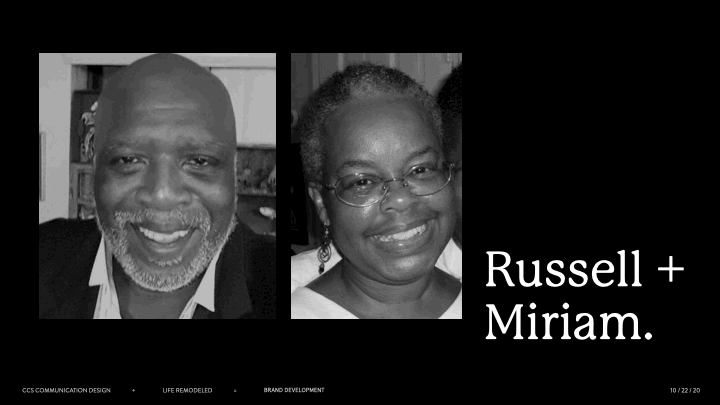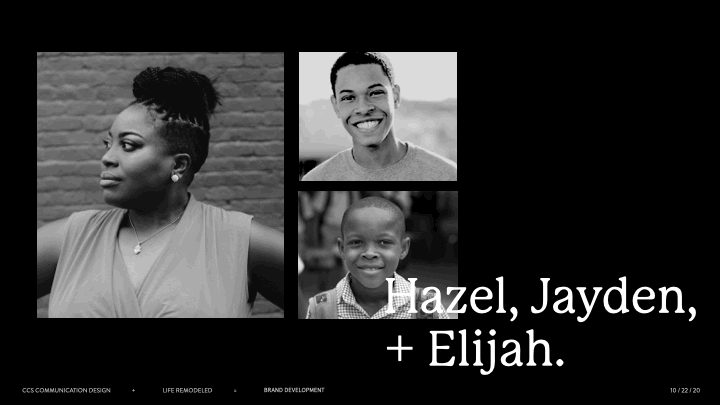 For bulk printing
Low-cost printing on deskjets, or using black ink on colored paper.
For large sized, limited prints
Large sizes for large-scale impact at surrounding community spaces.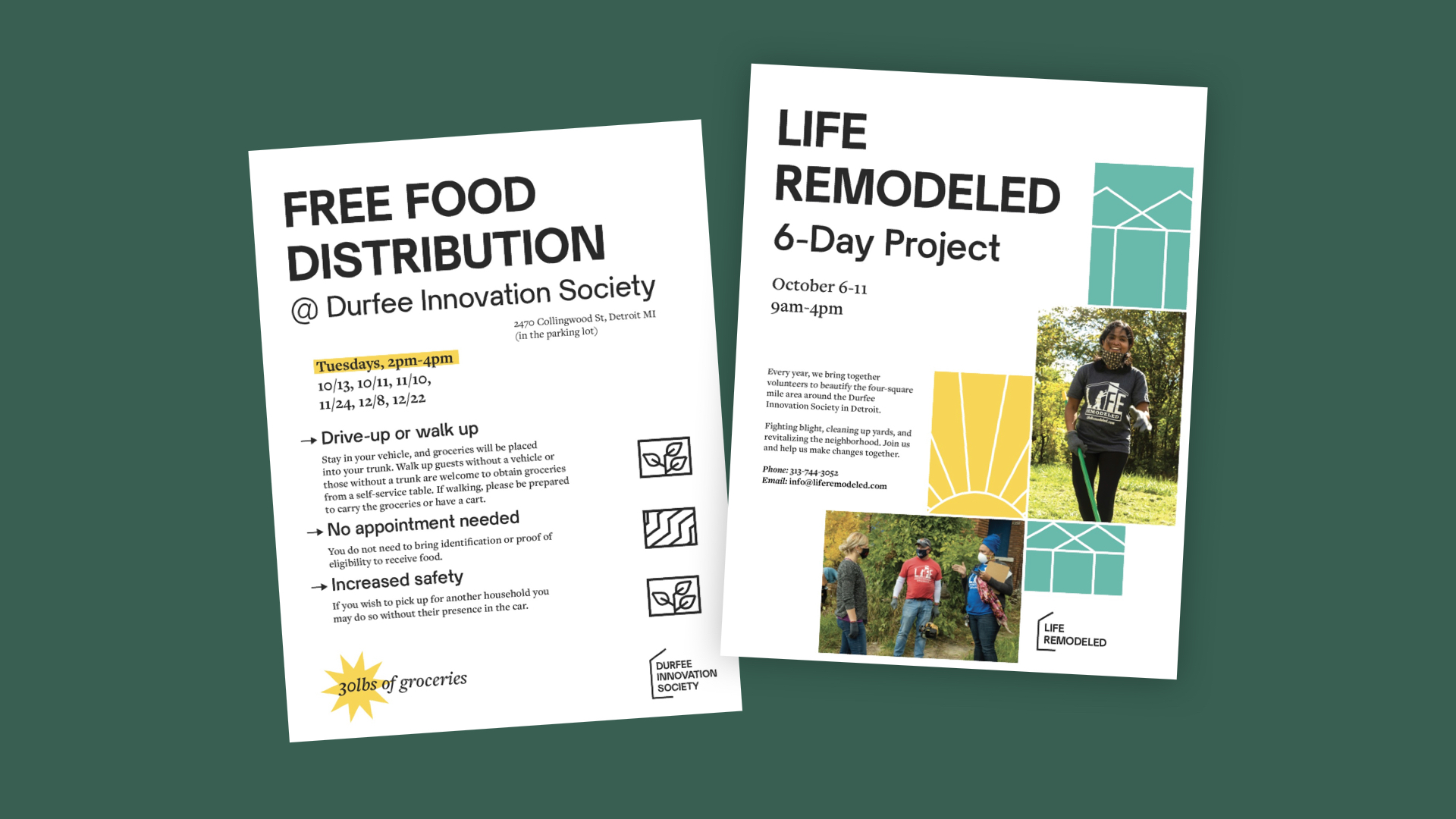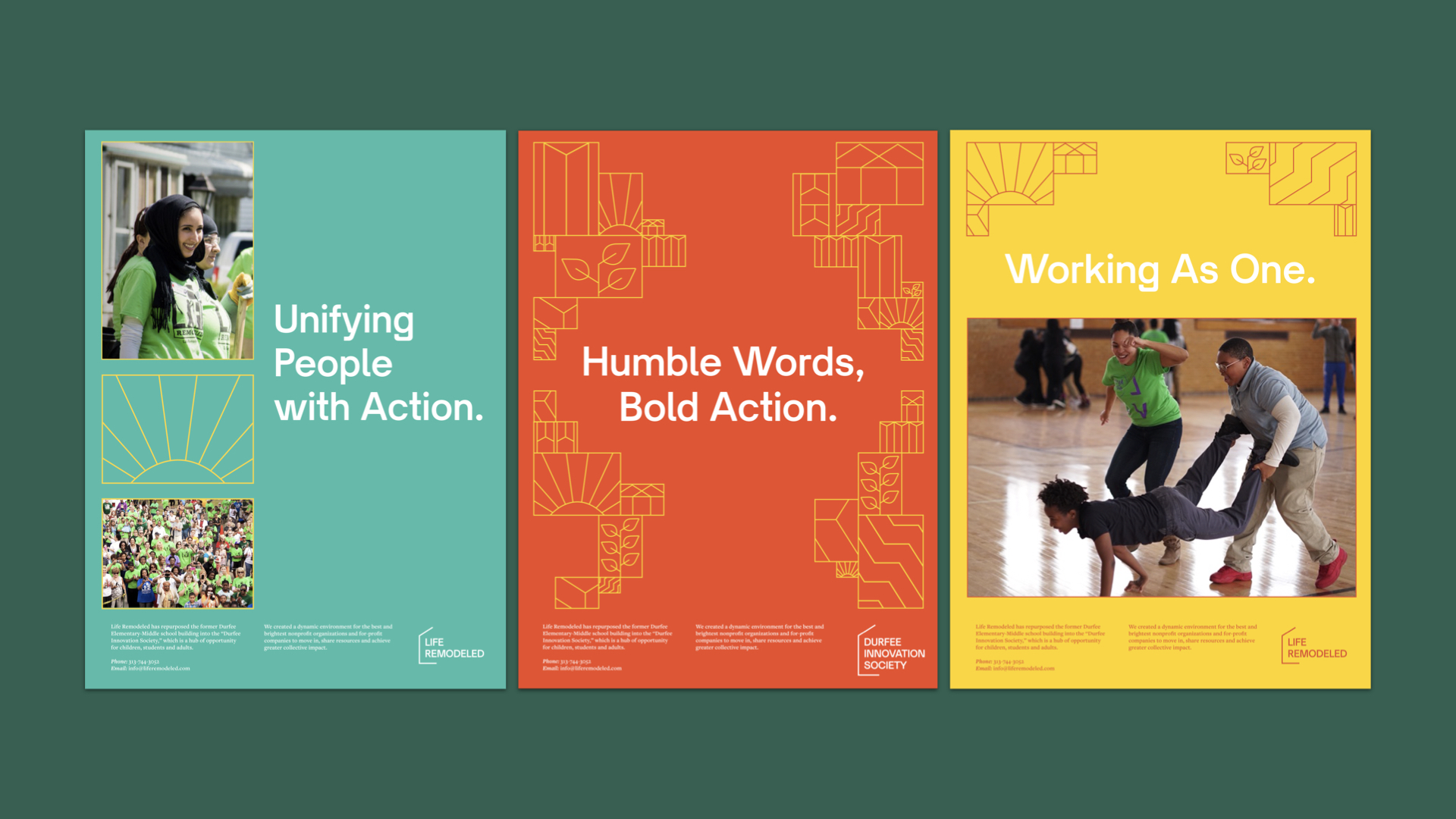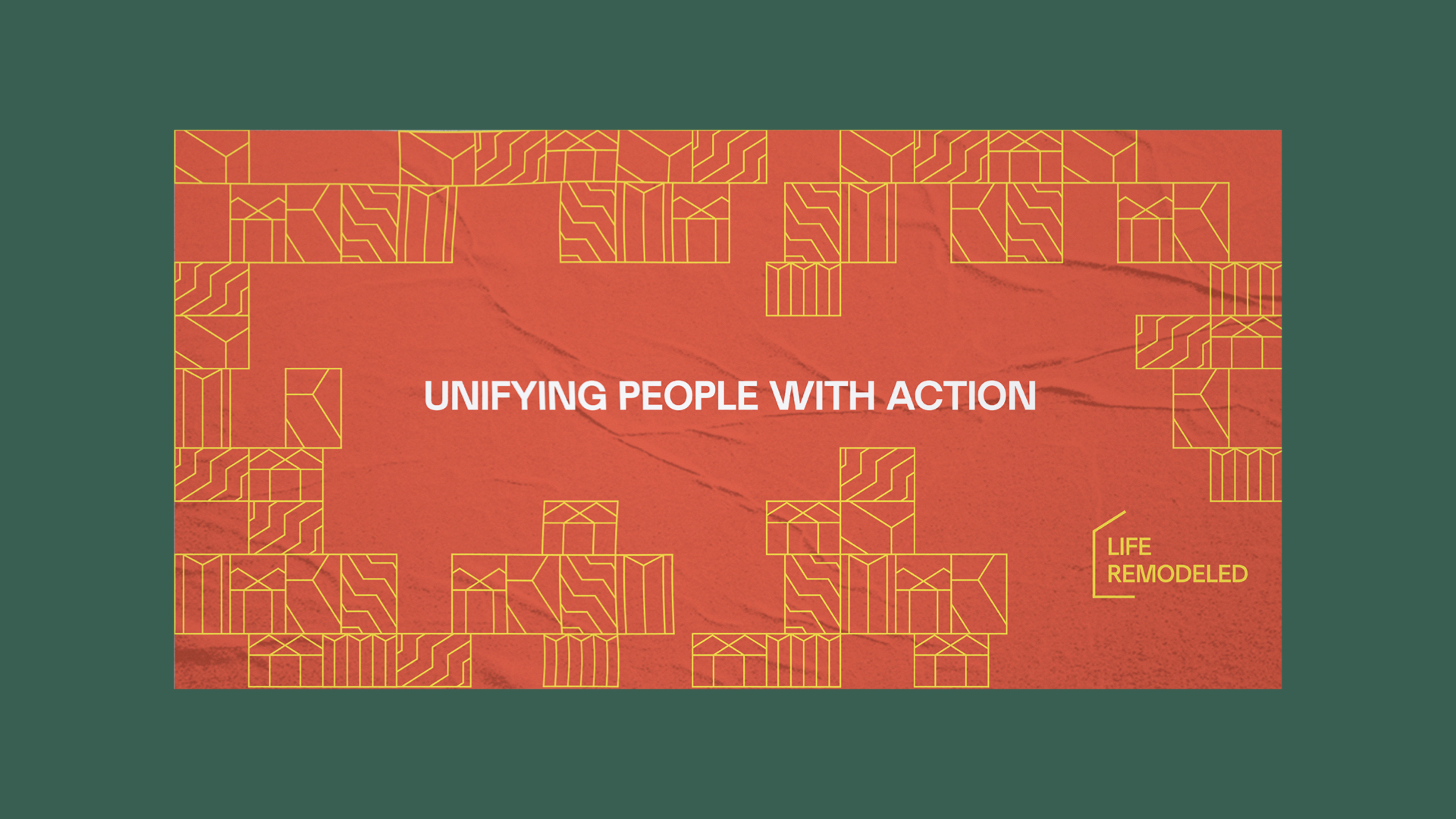 For Children & Youth
Coloring pages and a hop-scotch stencil for some fun!

For Volunteers Who participate in the various projects undertaken by LR & DIS.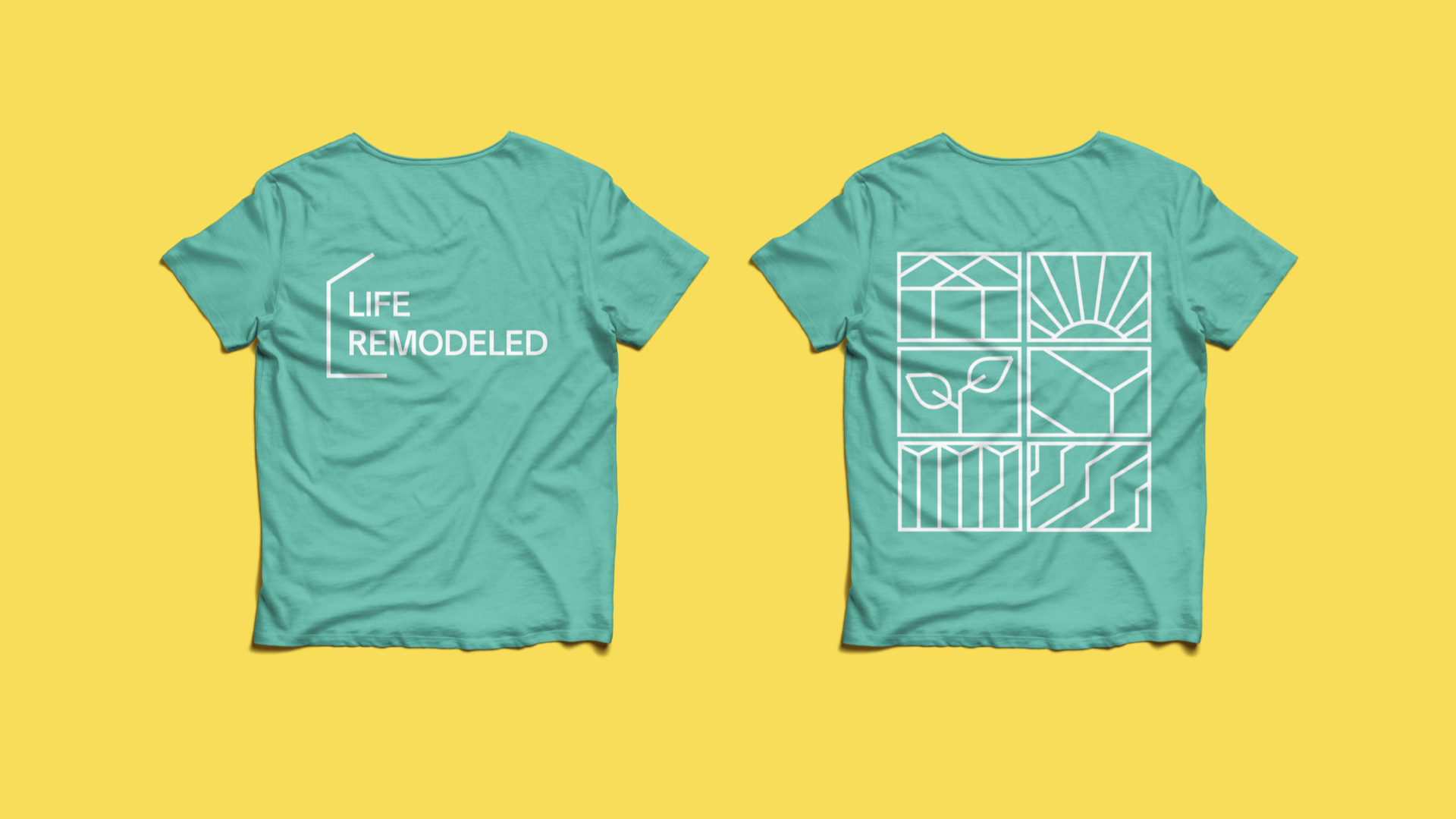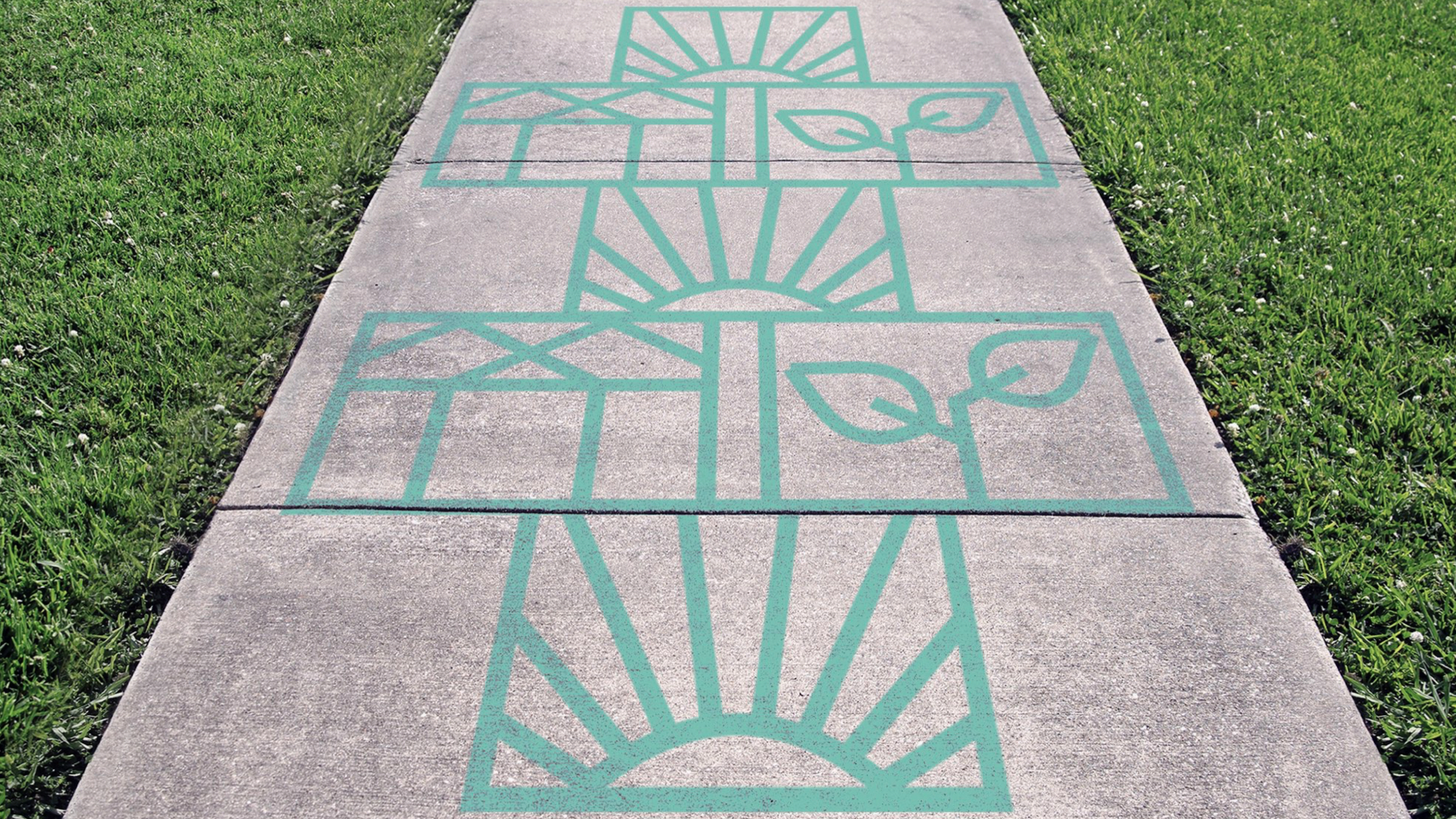 Durfee Day

We pitched an idea for an outdoor weekend market called, "Durfee Day" to promote the presence of Durfee Innovation Society, other local business, and a space to foster entrepreneurship.